Bathmate - Hydroxtreme 11 Penis Pump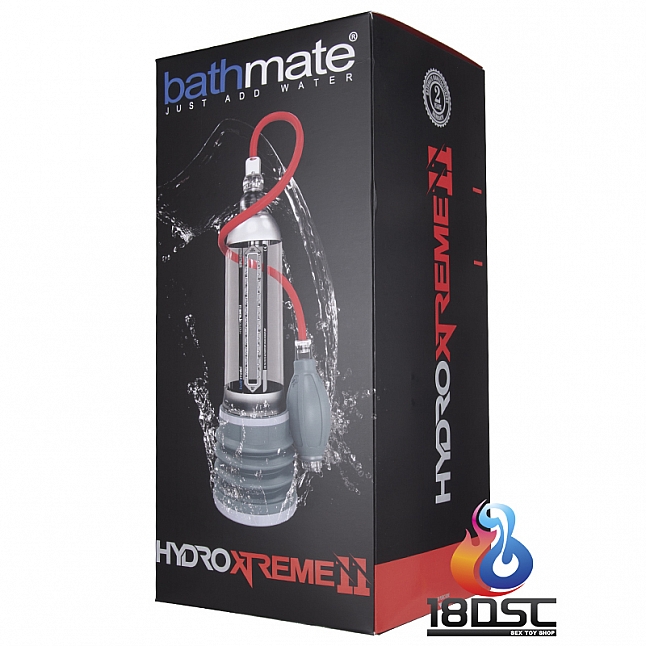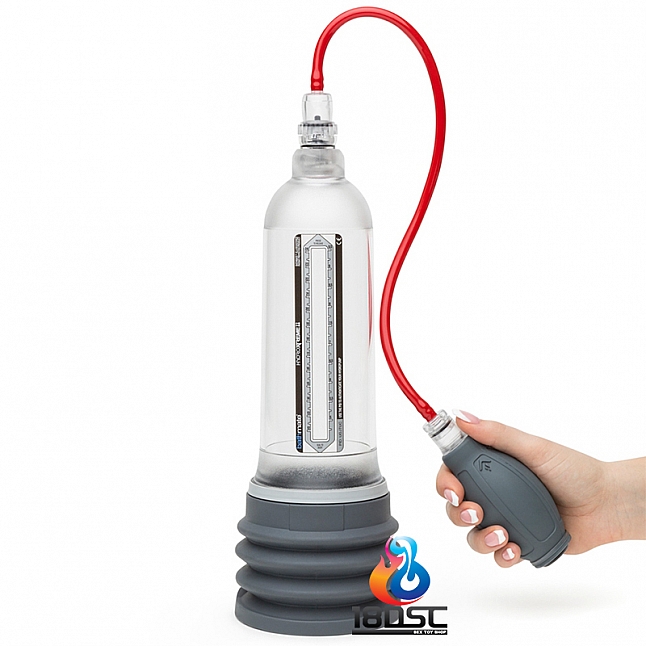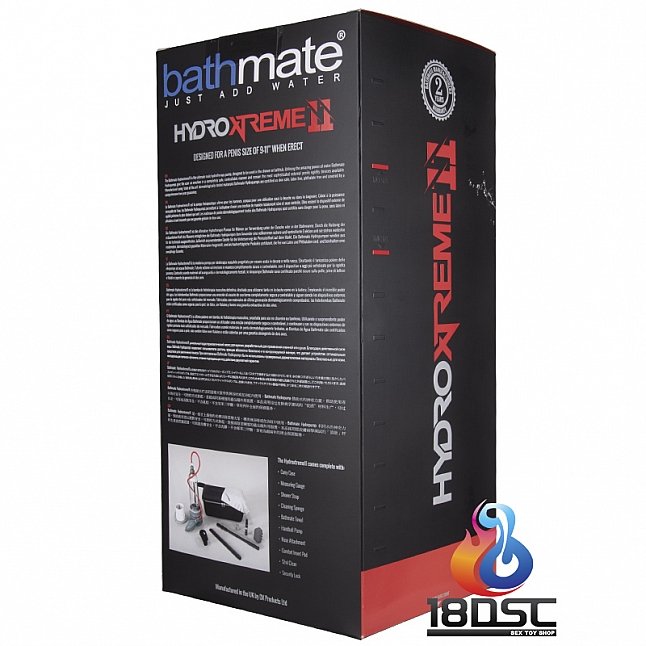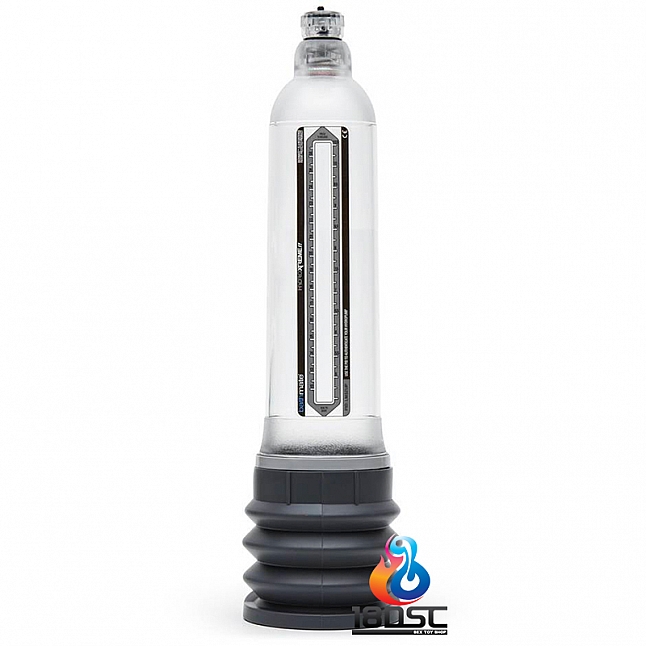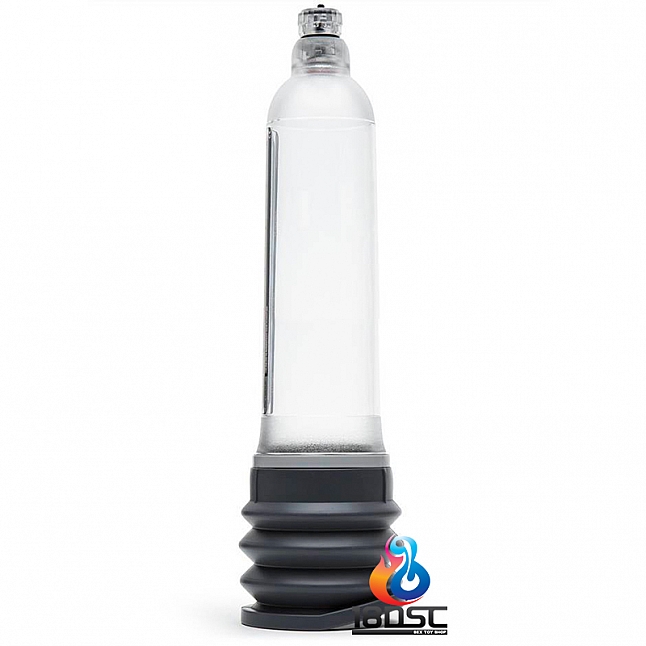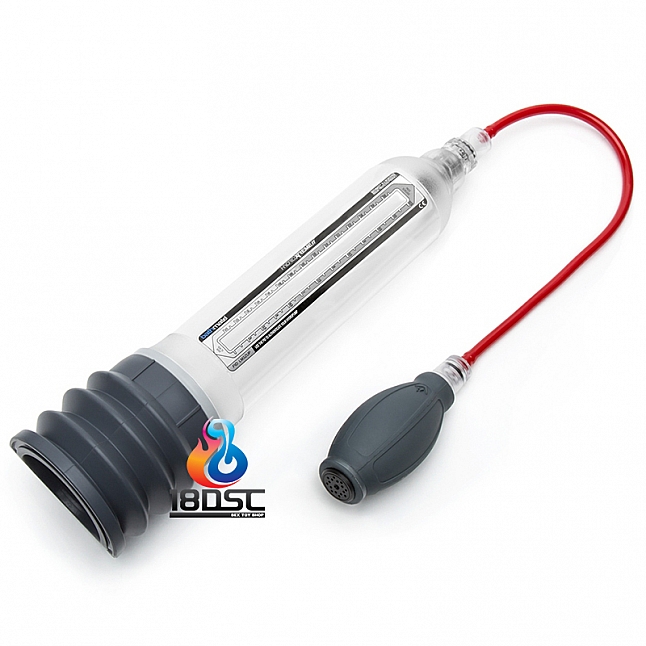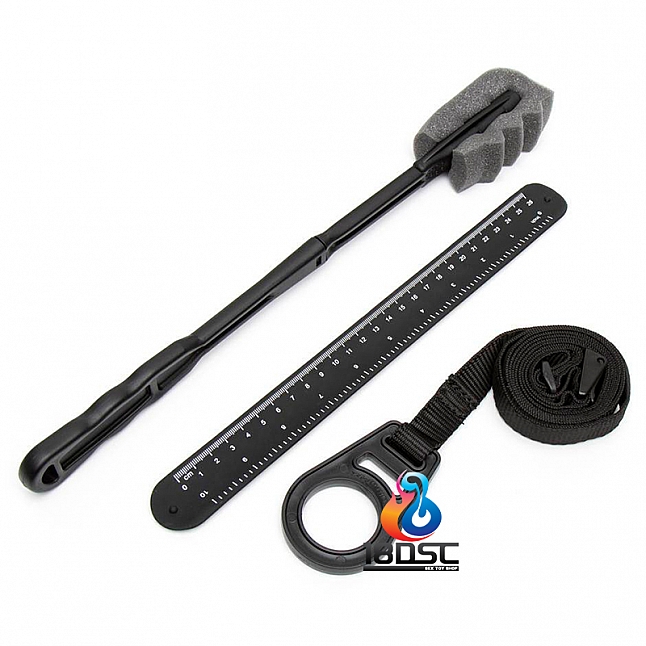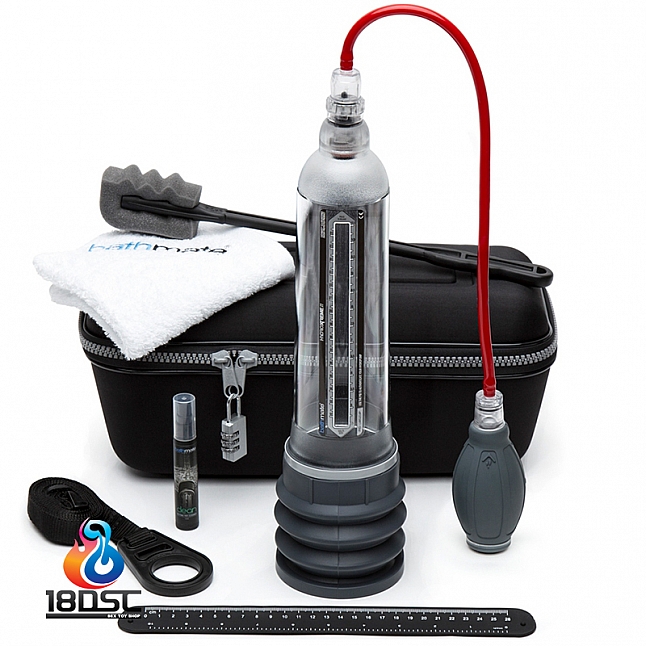 Out Of Stock








Bathmate - Hydroxtreme 11 Penis Pump
ATTENTION!
This is the largest and most powerful penis pump in the world.
Designed for men who measure over 9 inches when erect, our hydropump drastically increases blood flow to the penis, creating harder, longer lasting erections, making a real improvement to your sex life.
As with our other Bathmate penis pumps, the HydroXtreme11 is simple to use, and delivers real results. Simply fill the unit with warm water, and seal it against your body for three 5-minute sessions to see real results. If you're an experienced user, the HydroXtreme11 lets you add an additional level of pressure to your workout via the included handball attachment, maximising pump pressure to create even stronger results.
Given the size of the Bathmate HydroXtreme11, we really have to recommend double checking your penis size before purchase. If you're not the recommended size, you won't get the full benefits of the pump (though we don't think there's much chance of anyone being too big for it).
Formerly known as the Hydro Xtreme X50, we've rebranded the HydroXtreme11 to give our customers an easier way to find a pump that's perfect for them. With the HydroXtreme11 being a real niche product given its size, we only make a clear model of the pump, and stocks are somewhat limited (so make sure you don't miss out!).

Penis Pump
Suitable Length (After Erect)
7 - 9 IN | 18 - 23 CM
Suitable Girth (After Erect)
7.6 IN | 19 CM
Included Parts
Penis Pump x1, User Guide x1, Carry case x1, Measuring Gauge x1, Cleaning Sponge x1, Handball x1, Hose Attachment x1, Bathmate Clean x1, Security Lock x1, Shower Strap x1, Wash Towel x1
Warrenty
2 Years
Remark
The effect varies from person to person
Warning
Do not use the Hydromax for more than 15 minutes in any period of 24 hours. Please stop using devices immediately if you have any unwell when using.
Imported From
UK
Stock:

Out Of Stock

Model:

BM-HX11-CC

Weight With Package:

2,500g

SKU:

5060140204435

Bathmate