Lelo - Sona Cruise 2 Sonic Clitoral Massager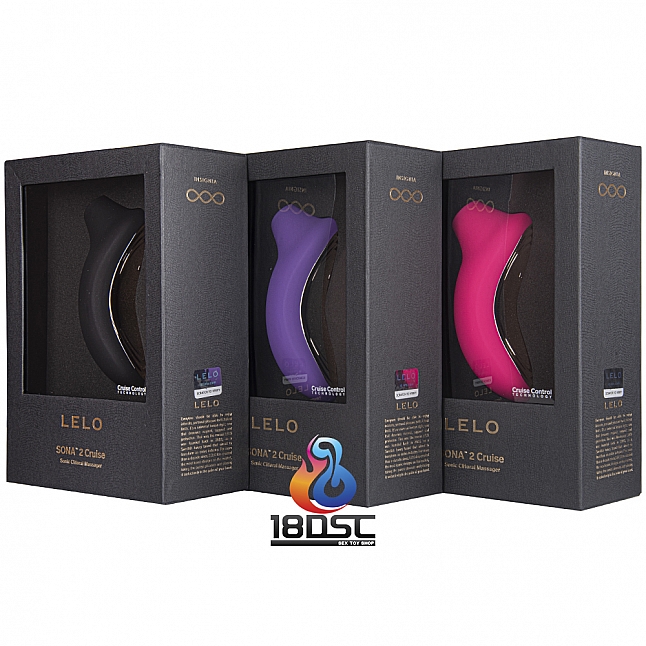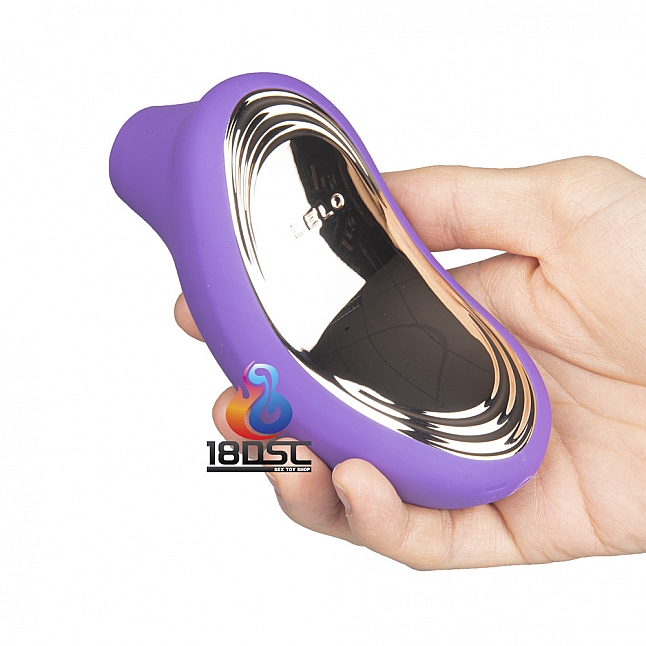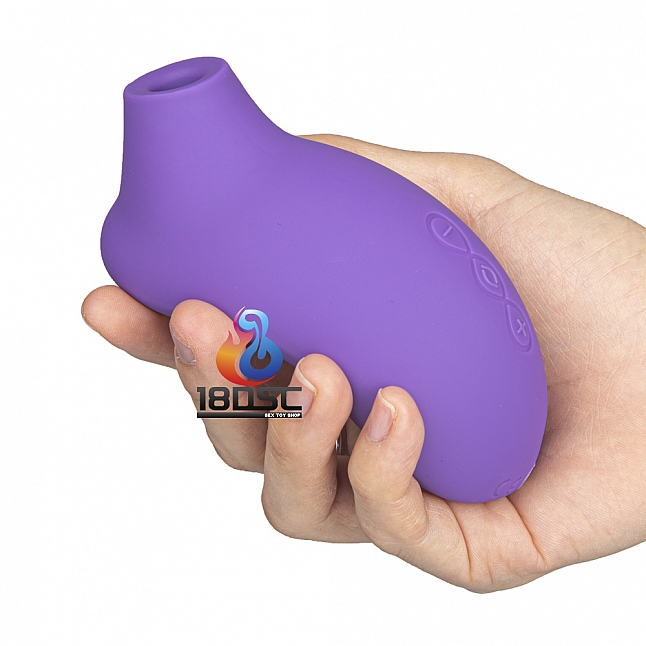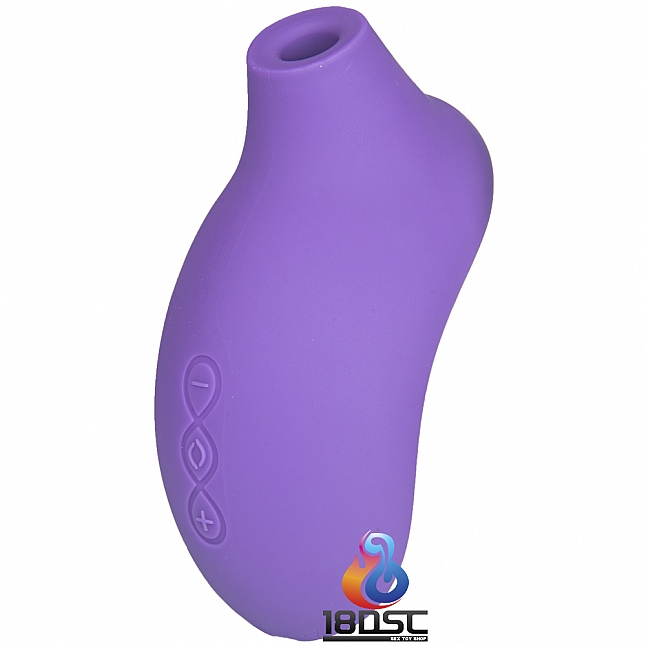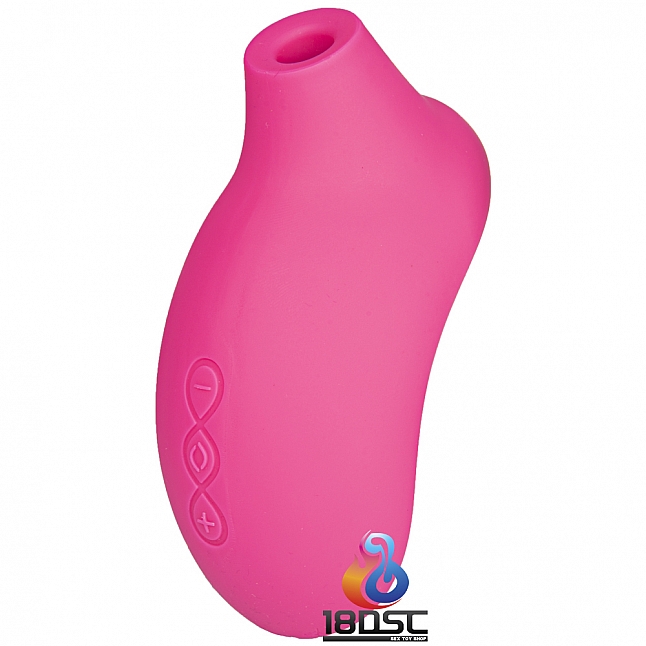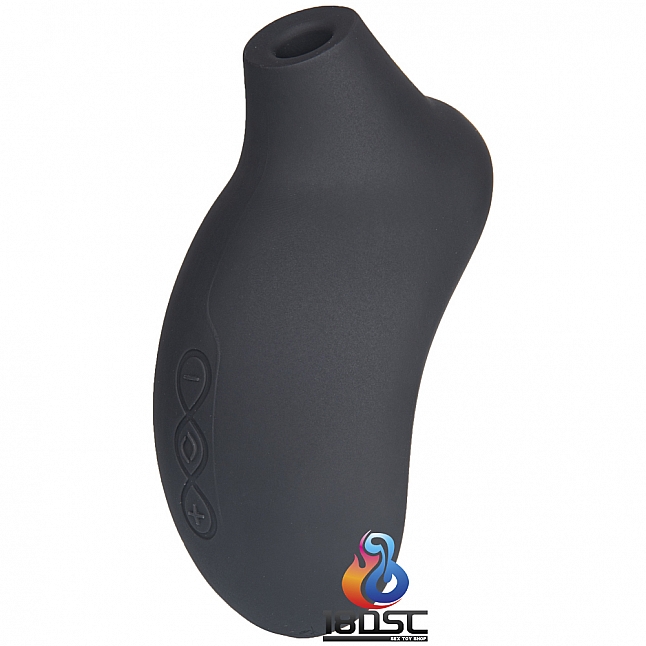 Lelo - Sona Cruise 2 Sonic Clitoral Massager
This Lelo - Sona 2 Sonic Clitoral Massager is an upgrade version of the Sone. Sona 2 delivers powerful yet reserved sonic waves to stimulate the entire clitoris, even the parts you don't see, for a sensation unlike any other. Each wave of gentle resonant pleasure builds upon the last, culminating in an exquisite and deeply satisfying orgasm.
The main difference between Sone 2 and Sona Cruise 2 is the add on automatic cruise control technology. Cruise Control is a feature that reserves 20% of Sona 2 Cruise's fullpower during normal use, so that when Sona 2 Cruise is pressed hard against the body and the motor begins to drop power, that extra 20% is unleashed so that there's no reduction of intensity. It's not a setting, it's completely automatic, and it eliminates the single most common complaint against pleasure products.
Alos, the suction pattern upgrades from 8 levels to 12 levels which can make you find the 'Just Right' feeling. The suction hole's diameter becomes larger (1cm) which for complete satisfaction, both inside and out.
Female Vibrators Specifications
Electric Mode
Sonic Wave
Pattern
12 Levels
Material
Silicone, ABS
Waterproof Type
Submersible
Total Length
11.5cm
Diameter
1cm
Noise Level
Quiet
Power Type
Rechargeable
Charging
2hrs
User Time
Approx. 1hr
Standby
90 days
Travel Lock
Yes
Contents
Sona 2 x1, USB Cable x1, Lotion x1, Storage Bag x1
Warranty
1 Year
Imported from
Sweden
Stock:

In Stock

Model:

027871

Weight With Package:

320g

SKU:

7350075027871

LELO