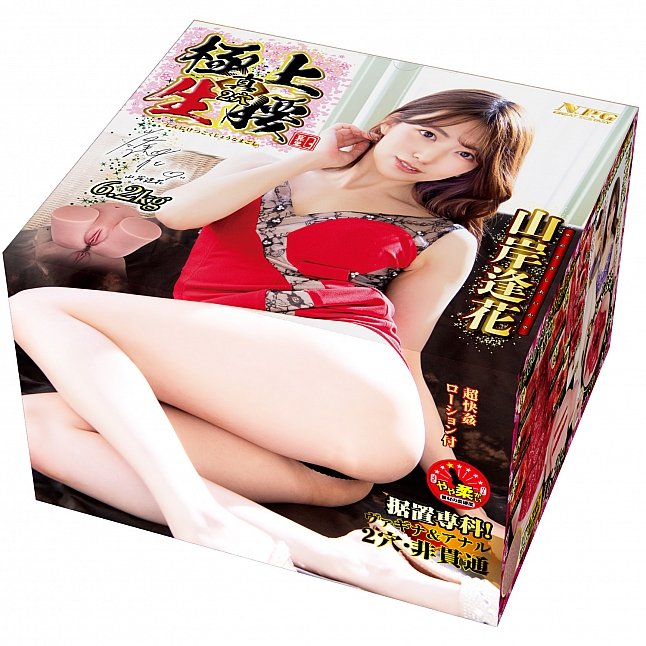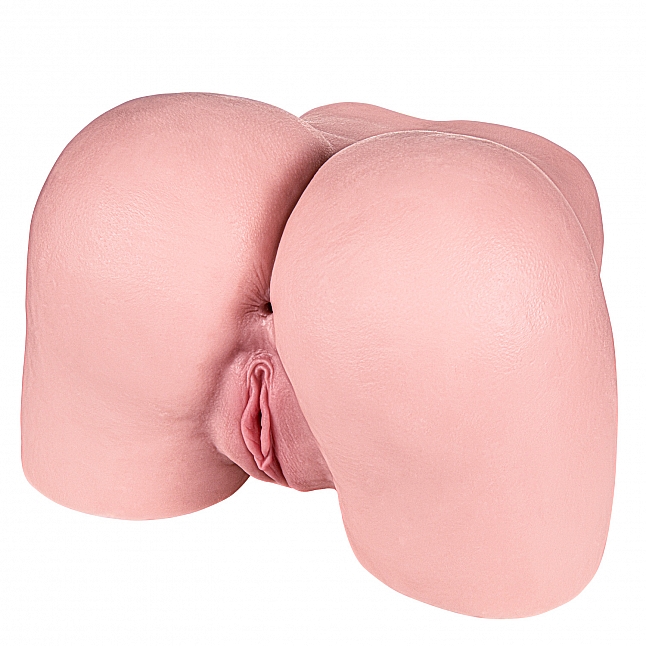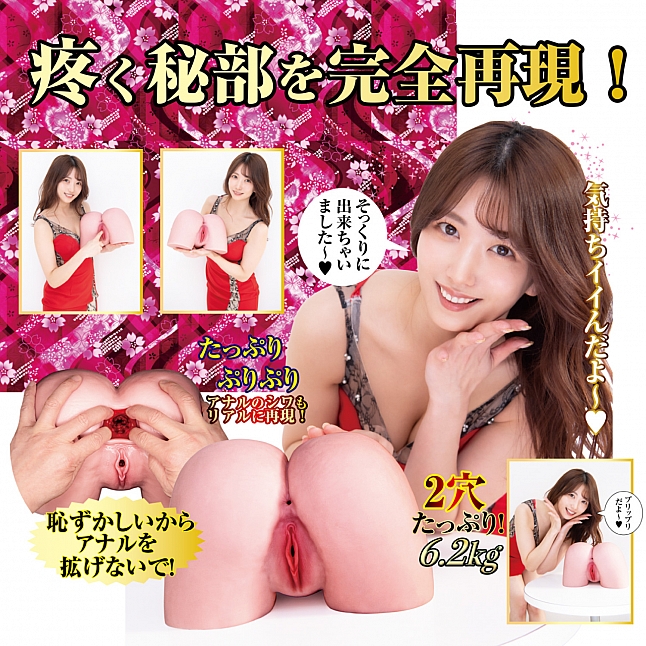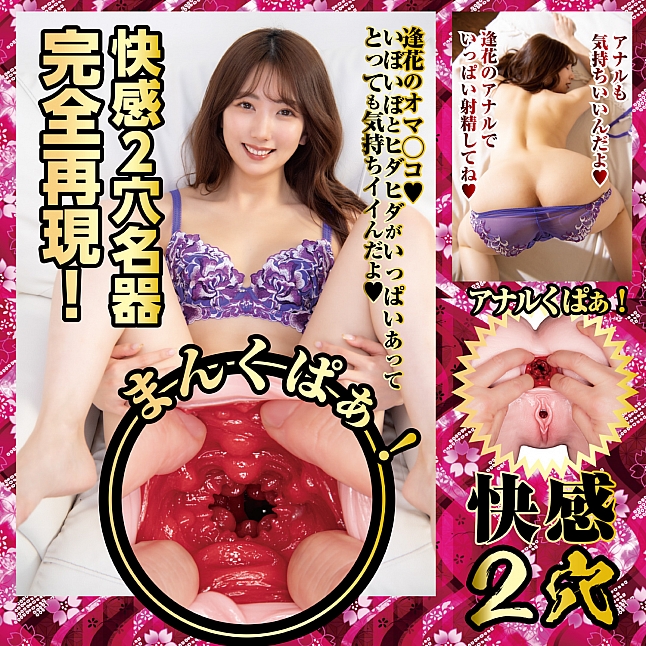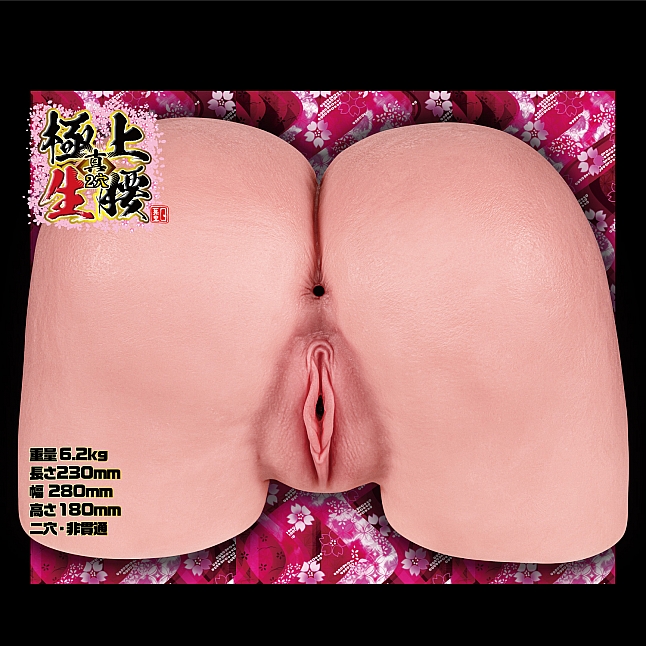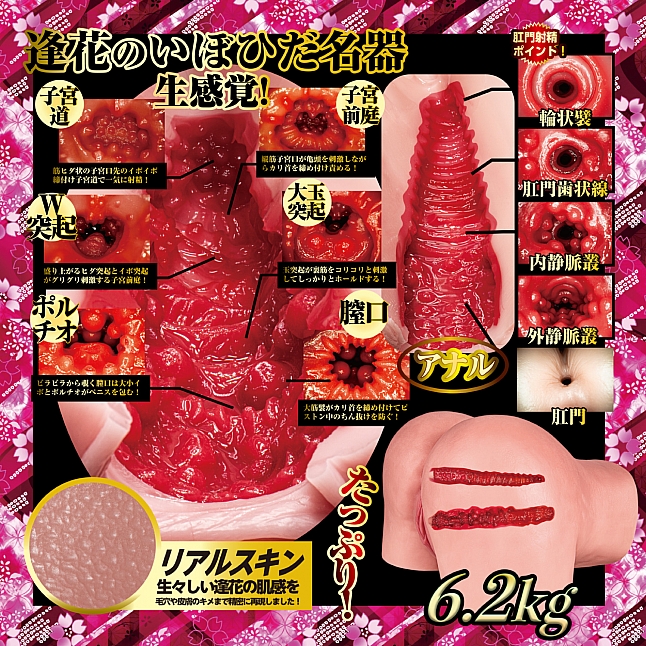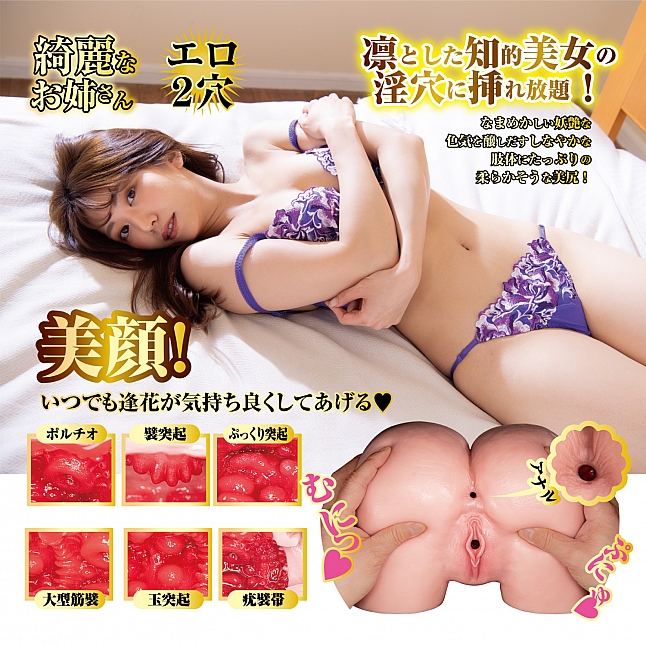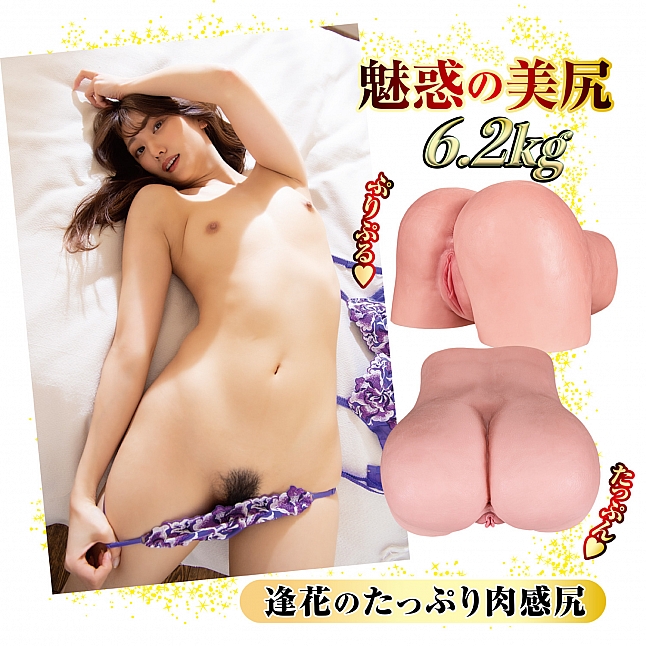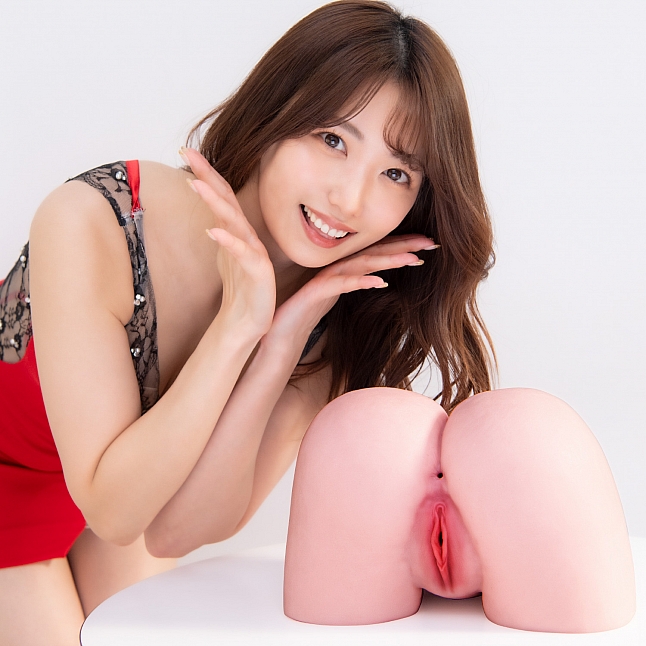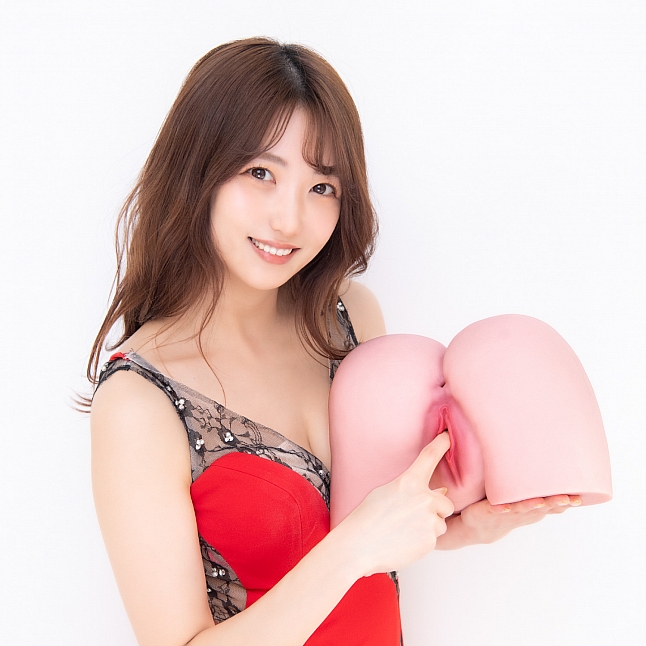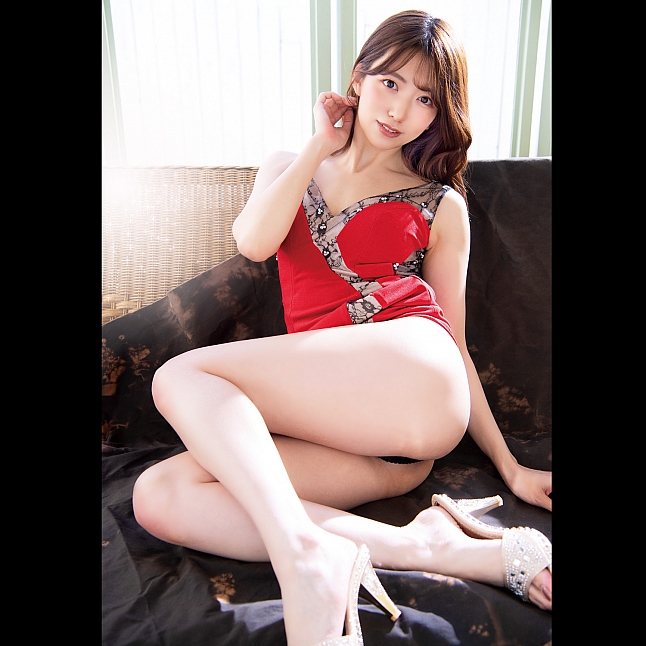 Out Of Stock










NPG - Aika Yamagishi Gokujo Namagoshi Ultimate Hips
We recommended to remove the package
Due to the huge item packaging, we suggest you remove the package for pick up easily.
Products Anti-counterfeiting label Issue
We hereby emphasize that the original Japanese licensed products will not contain any product anti-counterfeiting labels.
Out of Stock
Generally, out-of-stock products will be available within a week, please wait patiently.
The Aika Yamagishi Gokujo Namagoshi Ultimate Hips is a stunning tribute to the top Japanese porn star, especially her cute, pert buttocks.
This masturbator toy by Nippori Gift features a pair of perfectly shaped butt cheeks sticking in the air, ready for you to squeeze and run your hands all over them.
Enjoy the sensation of penetrating Aika Yamagishi's slender body, just like you have seen her in action in her many adult videos.
The toy has two holes, so you can experience both Aika Yamagishi's tight vagina and her amazing anus.
You will especially love spreading her ass hole wide and stroking her attractive labia.
The skin is realistically textured that rewards your fingers with every pinch and touch.
Masturbator Specifications
Type
Vaginal, Anal, Double Hole
Tunnel
Non-Through
Layers
Double Layers
Texture
Soft
Insertable length
Vaginal 15.5cm, Anal 15cm
Product Weight
6.2kg
Reuseable
Yes
Included Parts
Lotion x1
Imported from
Japan
or 3 installments of

$826.7

with

In Stock:

Out Of Stock

Model:

OH-3012

Weight With Package:

7kg

SKU:

4562160138765

NPG