Rends - Ona Clean Liquid 150ml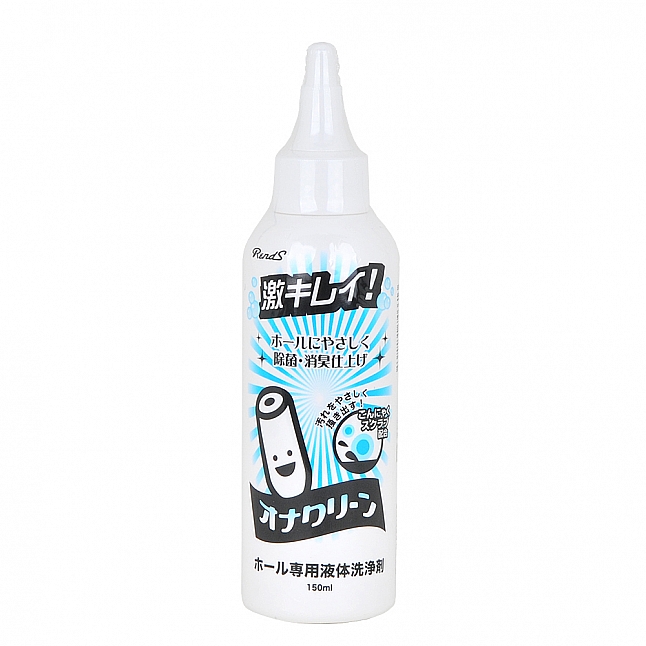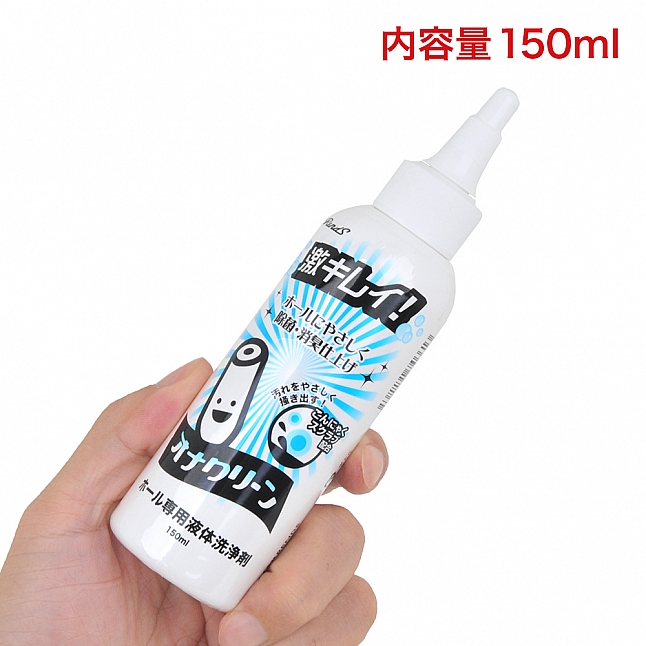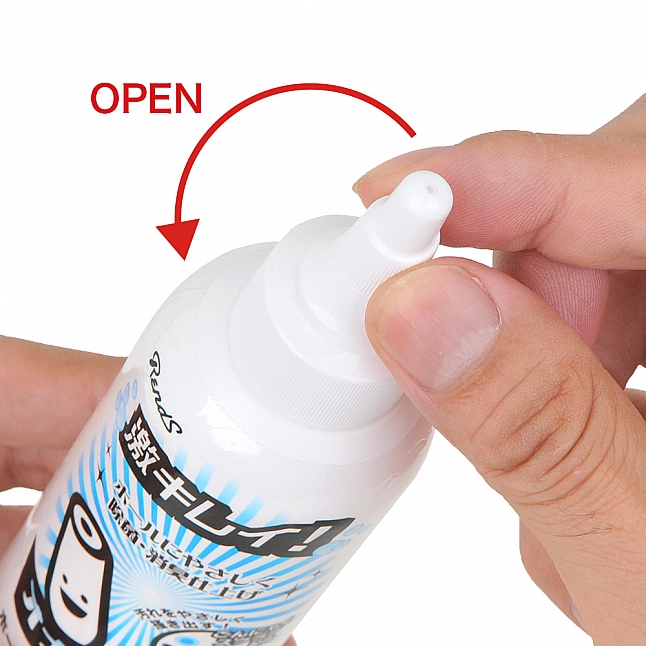 Rends - Ona Clean Liquid 150ml
"Ona Clean Liquid" is a soap especially designed for cleaning your sex toys. As the powder type "Ona Clean" was created to be the world's first soap for male masturbators and has been loved by many already, we developed a liquid type for further and advanced use. This biodegradable soap is 100 percent additive-free, all natural, toy-friendly and environment-friendly, just like it was with the powder type! Compared to the powder soap, the narrow-mouthed bottle makes it easy to inject the soap even into the slim insides of your toys at ease. Once the wrapping is removed, it becomes a plain white bottle, so camouflaging is no trouble.

Mannan scrub acts greatly to gently cleanse the inside structure as it did in the powder type. Mannan is a substance which derives from konjac plants; it is highly elastic and excels at absorbing oil. The surface has a soft, spherical structure and can thoroughly clean your masturbators without damaging it.

Alum is effective for removing the slimy lubricant, and papain enzyme acts to dissolve protein-matter. Aloe and yuzu essences are added for your skin as well as grapefruits seed extract, which is perfect for sterilizing and deodorizing.

The liquid soap is also great for soak washing. Use a bucket or a tub to prepare water, add some soap, and submerge your toys (toys other than strokers can be washed this way as well) for about 30 minutes. After that, rinse the soaked toys completely with running water. Various toys including dildos and butt plugs can be washed, offering you a more versatile usage than before.

Others
Capacity
150ml
Imported From
Japan
Stock:

In Stock

Model:

KK-0593

Weight With Package:

200g

SKU:

4562271746613

RENDS